Instrumental Music Program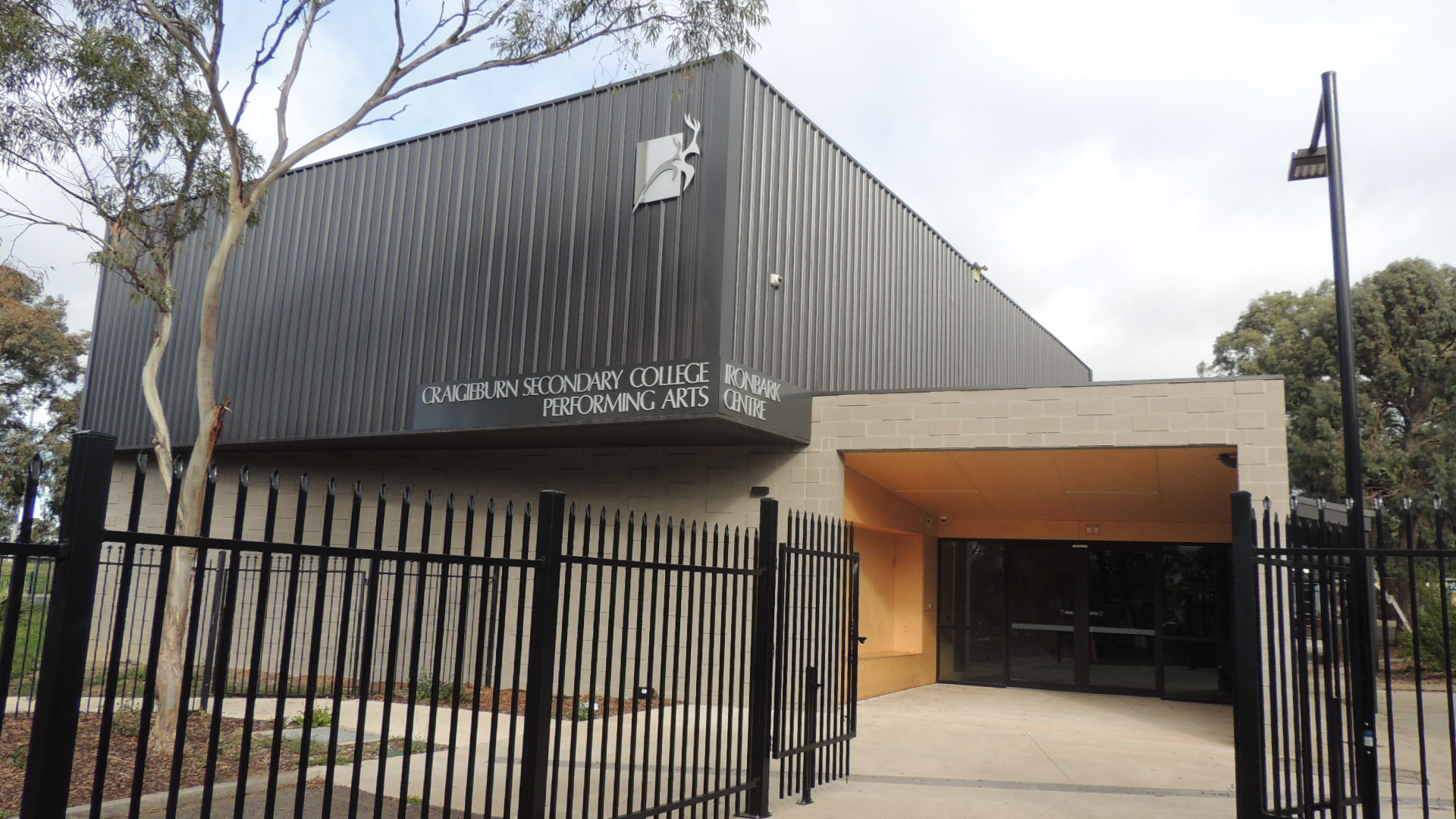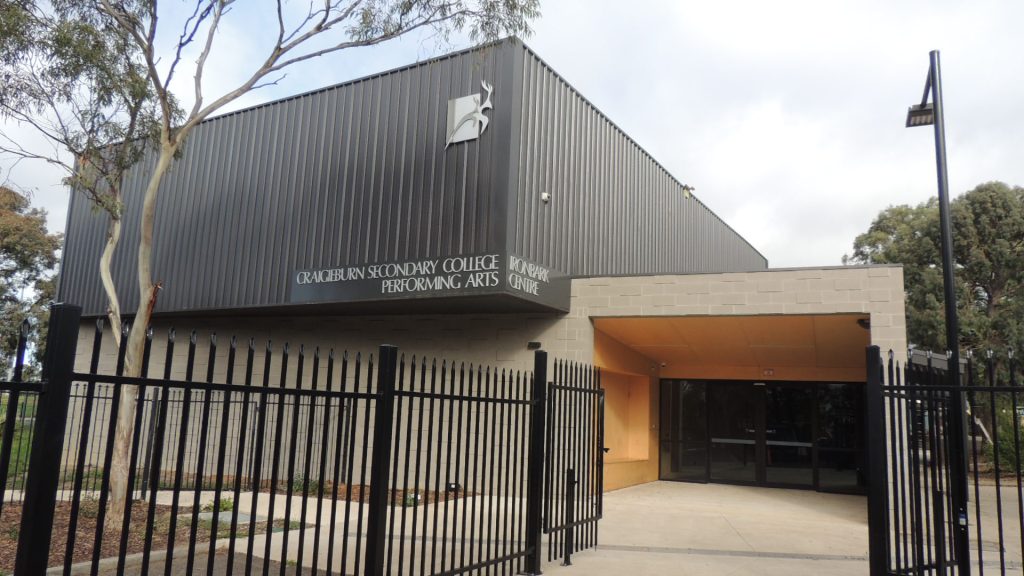 Craigieburn Secondary College's Instrumental Music Program (IMP) is a central part of the College's vibrant co-curricular program and encompasses instrumental music lessons, membership of rock bands and ensembles and participation in music excursions, performance opportunities and special programs. The Instrumental Music Program links strongly with the classroom music curriculum, particularly from Year 9 upwards.
The Instrumental Music Program seeks to develop:
A love and appreciation of music
Instrumental skill in a range of performance contexts and styles
Scope for students of various skill levels to access high quality performance opportunities
A sense of connectedness and acceptance both within the IMP and the wider College community
A rich understanding of the College values of Respect, Responsibility, Achievement and Community, and their relation to creating and performing music
A culture of celebrating achievements of the students involved in the program, by providing opportunities for performance and recognition at College events such as assemblies, open evenings, awards nights and lunchtime concerts
High expectations for every learner to ensure continual progression and development of skills.
DOWNLOAD THE INSTRUMENTAL MUSIC PROGRAM ENROLMENT FORM 2023
For further information please do not hesitate to contact the music department on 9308 1144.