Events & Programs
Careers & Pathways New Website

The CSC Careers Program – At Craigieburn Secondary College, we understand that young people need guidance and accurate information about a wide variety of career options, as well as the capacity to reflect on their own skills, goals and personal strengths, in order to make wise career choices. Visit the CSC Careers & Pathways Website to find out more!
We provide our students with a range of career development programs and services. The aim of these programs and services is to assist students to develop the knowledge, skills, attitudes and behaviours necessary to effectively self-manage their life, learning and work. Programs and support services at CSC include:
Individual careers counselling
Careers resources
Career development education
Course counselling
Careers workshops and presentations
What is Careers guidance?  
Careers guidance describes the services which help people of any age to manage their careers and to make the educational, training and occupational choices that are right for them. It helps people to reflect on their ambitions, interests, qualifications, skills and talents – and to relate this knowledge about who they are to who they might become within the labour market.
Careers guidance involves a range of connected activities, including provision of careers information, personalised guidance/counselling, skills assessment, engaging with the world of work and the teaching of decision-making and career management skills.
Career guidance is a continuous process throughout life and it is critical to the smooth transitions of young people as they make choices about education and training.
---
Library News, Victorian Premier's Reading Challenge!
The Victorian Premiers' Reading Challenge is now open to all Victorian children from birth to Year 10 in recognition of the importance of reading for literacy development. It is not a competition; but a personal challenge for children to read a set number of books by the 8th of September 2023.
Children from Year 3 to Year 10 are challenged to read 15 books.  All children who meet the Challenge will receive a certificate of achievement signed by the Victorian Premier and former Premiers.
To read the Premier's letter to parents, view the booklist and for more information about the Victorian Premiers' Reading Challenge, visit: https://www.vic.gov.au/premiers-reading-challenge
---
Harmony Week – "Everyone Belongs" – A Huge Success at Craigieburn SC!
"Harmony

Week

 celebrates Australia's cultural diversity. It's about inclusiveness, respect and a sense of belonging for everyone.​"(Victorian Government, 2022).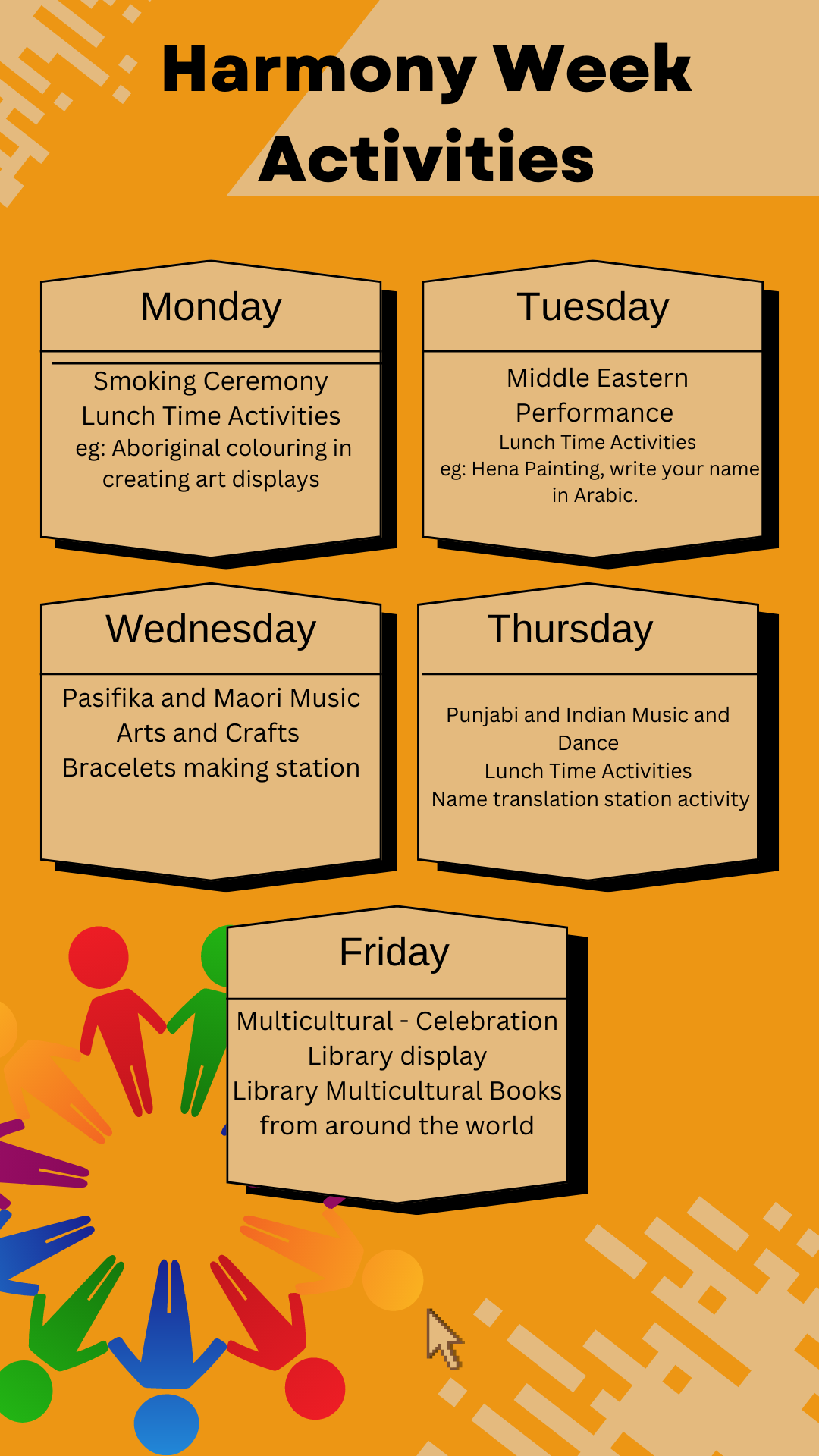 Our school community was super excited for the Harmony Week activities and the Wellbeing team and entertainers did not let us down! It was a joyous, creative, diverse, inclusive and fun week had by all!
Our activities included Harmony day activities in the classroom; mostly discussions and opportunities to express what Harmony means to our students as they engaged in Harmony related crafts and exercises. Monday during first break a Smoking Ceremony was held and during our second break an Indigenous Dance was held – absolutely brilliant as we acknowledged the Traditional Custodians of the land on which we gathered and paid our respects to their Elders past and present and emerging; we extended that respect to Aboriginal and Torres Strait Islander peoples on the day.
Tuesday teachers escorted the year 7 classes to the PAC for a Harmony Day presentation with guest speakers – with special performances by CSC students – and by now the scene was set for a great week ahead.
On Wednesday we celebrated with a Pasifika and Maori Music Arts and Crafts and bracelet making, the crowd was in ore of such an amazing cultural celebration and musical joy. During the next break arts and crafts activities were offered outdoors in the beautiful weather for all who participated to express their own meaning of Harmony Week.
On Thursday our Punjabi and Indian students demonstrated music a cultural dancewhich was enjoyed by everyone around. It was fantastic to see so many of our students and staff invested in the meaning of Harmony across many cultures at our school. During the break time we were all wowed by the Bollywood Cultural Dance; a first at Craigieburn, as we welcome many new students and teachers from the Craigieburn Indian community to our school in 2023.
On Friday there was a multicultural celebration in the library area displaying multi-cultural books and themes from around the world. All staff and student enjoyed the indoors and outdoors activities, indulged in ice-cream and continued to celebrate the incredible diversity and multitude of cultures we are so lucky to experience as part of the Craigieburn Secondary College school community.
The Harmony Week at Craigieburn Secondary college was a week filled with so much excitement, happiness, celebration and above all a sense of connectedness and inclusiveness of our many cultures. We thank the organisers for a week enjoyed for all by all!
___________________________________________________________________
Arts Centre First Call Fund 2023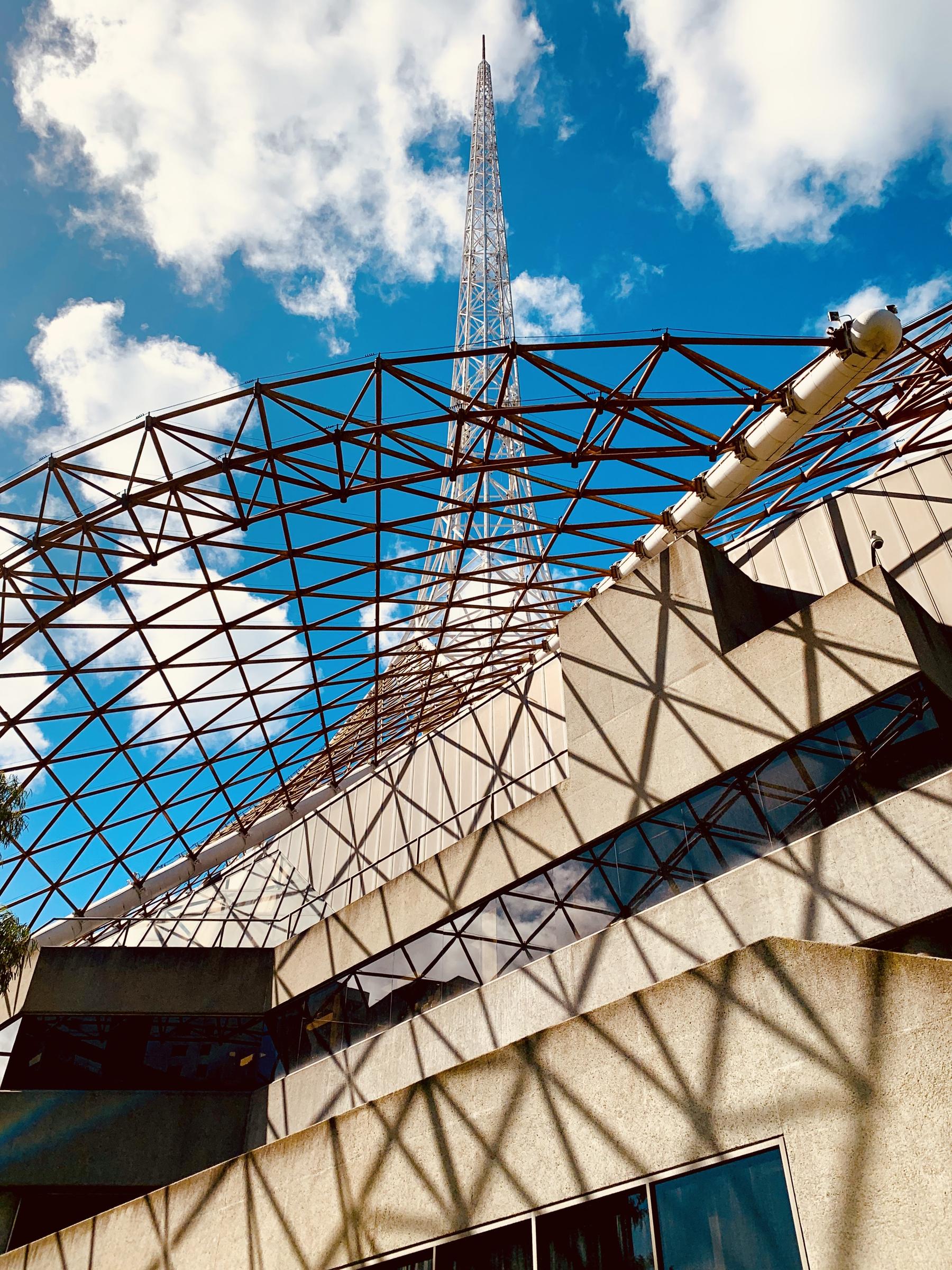 We are delighted to announce that Craigieburn Secondary College has been selected as a recipient of the Arts Centre First Call Fund for 2023. 
The Fund gives all CSC students the amazing opportunity to participate in the Arts Centre 2023 Schools' Program of live performances and workshops, free of charge.
Please look out for exciting, upcoming excursions to the Arts Centre and support this initiative to build engagement!!
---
Congratulations to the students on their exemplary performance and behaviour at the Intermediate Volleyball Round Robin event. The Girls Team won two out of three of their games in Pool B, before going down in a close match against Mt Ridley, unfortunately missing the final.
The Boys Team won each of their games in Pool B to progress to the final against Edgars Creek. The boys won 2 sets to 0 and now progress to the Regional Finals later in the year. A Special thanks to Ronique for all of her inspiring work, to support and encourage all of our students to be their best! A big shout out to all of the staff that helped get these teams involved in this event, the students really appreciate it…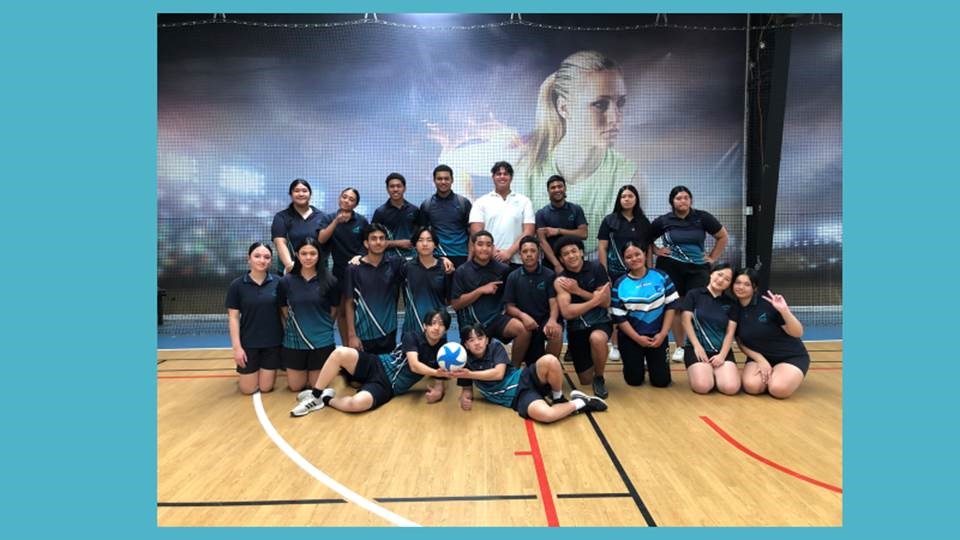 Junior Volleyball
Congratulations to our junior students on their exemplary performance and behaviour at the Junior Volleyball Tournament.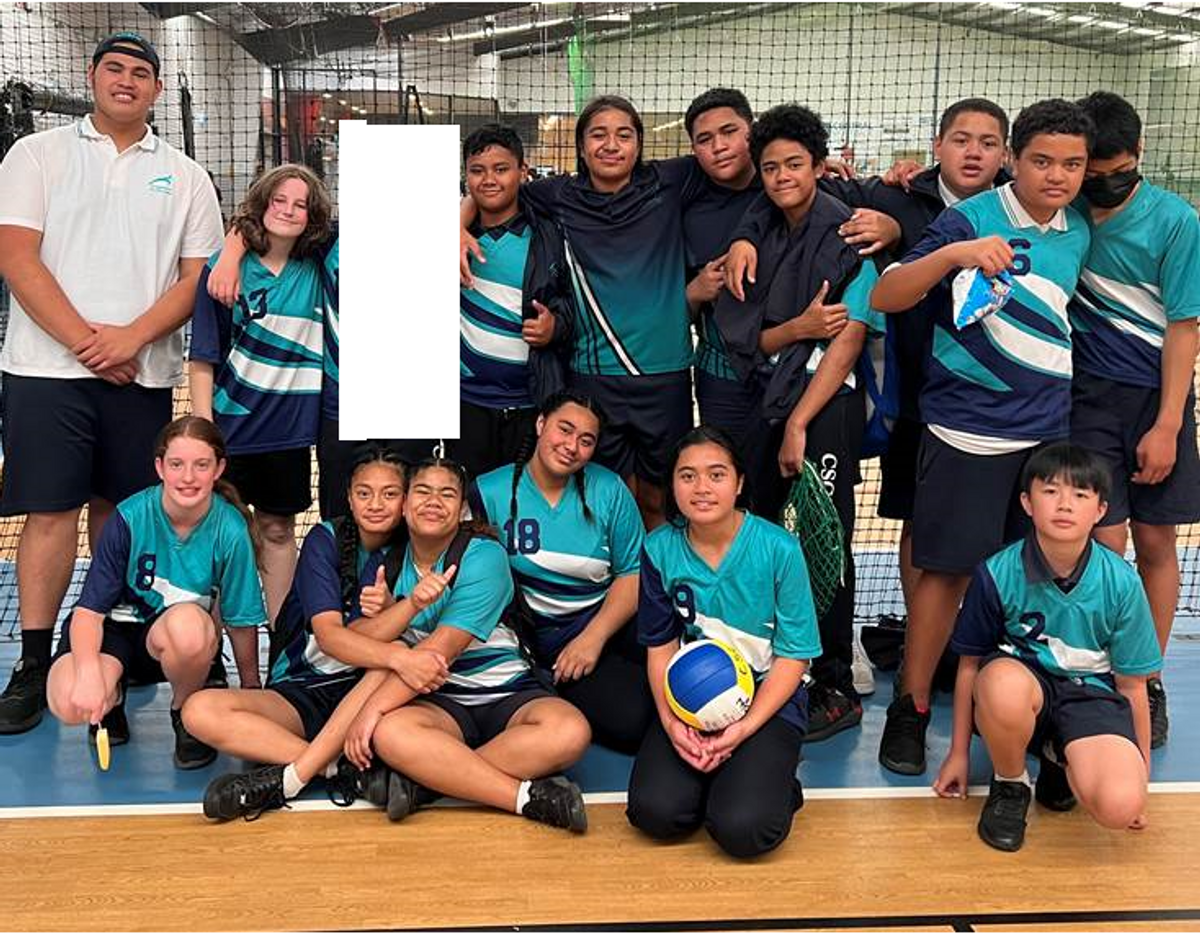 ---
Seniors Basketball win – Ros Spence MP Presentation
On Friday September 9, the State Member for Yuroke, Ros Spence MP visited the College to present our Senior Boys Basketball team with a letter and certificate of congratulations for their win at our local region competition.
A great acknowledgement of their achievement. Congratulations again to all students and staff involved!
---
Study Club
The MEA team and the EAL Learning Specialist are offering support with course work across all year levels and all subject areas. All students are welcome!! Bring your learning materials and come along!!  We'll be happy to assist you. When and where: Tuesday lunchtimes (students can bring their lunch) 1.38-2.15pm in P7.
---
Craigieburn South Primary School and Craigieburn Secondary College work together to support our school community. Every Wednesday outside the Canteen from 7.30am we organise a Breakfast Club where we make cheese toasties for the students. Feel welcome to come along and join in and volunteer in support of this great community program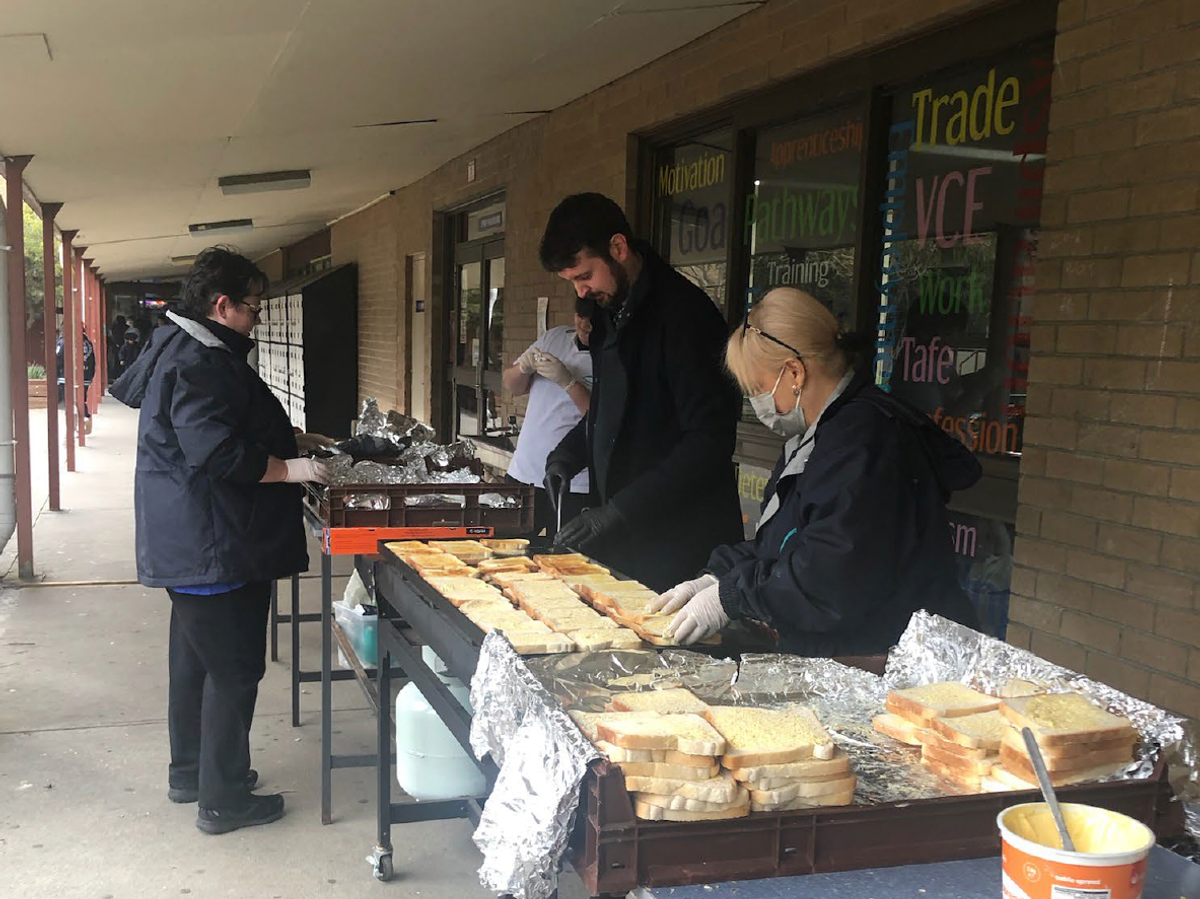 .
Research has shown that eating breakfast helps reboot our bodies in the morning.  Having a proper, healthy breakfast sharpens the minds and improves emotional well-being.  The American Heart Association have reported that a regular morning meal lowers the rate of strokes, heart attacks, obesity, high blood pressure  and cholesterol.
Reference: Horowitz, D. (2020). Breakfast. Salem Press Encyclopedia.
---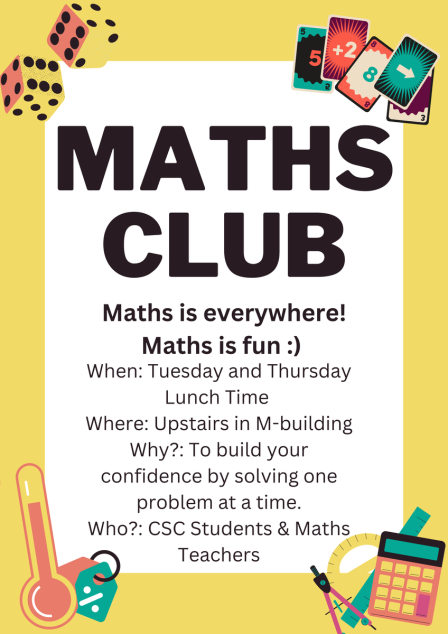 ---
Happy Refugee Week
A week filled with endless celebration and recognition of our wonderful refugee community at Craigieburn Secondary College. As part of the celebrations, the college invited parents/carers to celebrate 'Refugee Week' with us on campus.
Untold stories become a persons' courage and strength to strive for a better life.Being a refugee is not a choice but an escape to have a better life. The purpose of this event was to raise awareness and educate our wider community on 'what being a refugee means '. As a college we are proud to celebrate multiculturalism and acknowledge our refugee families and welcome them into our community.  Craigieburn Secondary College College's values are Respect, Responsibility, Achievement and Community.When you enroll your son or daughter into our college, as parents/carers, you also are enrolling into the school. We believe this is partnership, where we walk together to ensure your child's personal growth and achievement is achieved. Our manta is "to treat every child as if they were our own", to ensure that your child reaches their full potential.
The event was a great opportunity not only to celebrate but to meet and build a connection with the college and the wider community. The college would like to thank all the external service providers that made the time out of their busy schedule to be here with us and to promote their services to the families. It was a proud moment to introduced two of our students, Monamour and Lorin who shared their personal story on what they had experienced fleeting their home country. The college appreciated both students sharing their personal story with us, we wish them all the success, a better and a safer life in Australia.
From our College to You, Happy Refugee Week
---
Craigieburn Secondary College Athletics Carnival
The Athletics Carnival held in May encouraged participation in physical activity, promoted the school and community spirit and provided an opportunity for students to be selected to compete at the divisional and regional levels in different track and field events. It was amazing to see students enjoying themselves and connecting to the community by wearing their house colours. Students were able to participate in a variety of events not only representing themselves, but also earning points for their House Colours. A big Congratulations to Ridley (green house) for taking out this years athletics carnival!
A big thank you to all students who attended, also to all the staff members who were able to help out and provide support at the athletics. The success of our school events are because of the engagement, enthusiasm and support of our school community.
Swimming Carnival at

Oak Park Sports and Aquatic Centre
The Swimming Carnival in February encouraged participation in physical activity, promoted the school and community spirit and provided an opportunity for students to be selected to compete at the divisional and regional swimming competitions.
The Swimming Carnival was an event certainly enjoyed and students connected to their school community by wearing their House Colours. Congratulations to all our Houses for being winners in participation and collegiality. Congratulations to all our competitors and spectators; and to the students who were successful in progressing to the divisional swimming and regional swimming carnivals. It was gold, silver and bronze medals to our staff who made this event happen and a credit to all our students who represented CSC and showed our College Values of Respect, Responsibility, Achievement and Community!